WE love what WE do and WE do it well!
Kisko has a passion for making the most delicious, high quality freezies ever! They love what they do and they do it well! Created with pride and strong family values, there is a freezie for every age and lifestyle. Spreading joy and excitement with every mouth-watering bite, brings great satisfaction to fans everywhere, knowing that there is a big kid in us all!
Learn More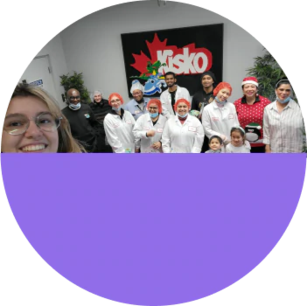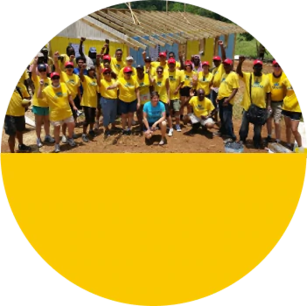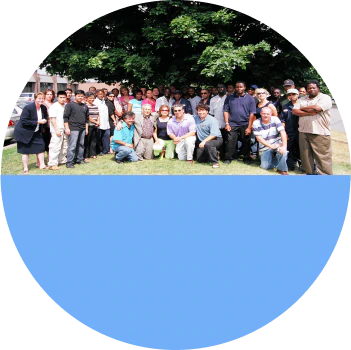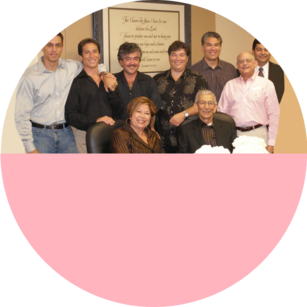 OUR
benefits

Tuition Reimbursement

Health & Dental Benefits

Performance Bonuses

Professional Development

Company Social Events

Advancement Opportunities
Maintenance Mechanic
Looking for a working environment where employees are respected, valued and given recognition for their hard work, then KISKO PRODUCTS is the company for you. Built on strong family values, founded on core principles of integrity, respect and ethical leadership the Kisko culture is warm and inclusive making everyone feel like family.
Why you should
join Kisko
EMPLOYEE
TESTIMONIALS
I have been working with Kisko from past 10 months and so far,the experience has been great. I find that management, supervisor, and other leaders are very helpful, understanding and co-operative.

This is just a little tip of the icing on the cake,  I have been with my company for over 22 years. I say my company because the whole Joseph family is like my own family. They are caring, loving to all their workers. They treat each and everyone as family and that is the reason I am here so long. What I most love about the Joseph family is that they are God fearing people. They never leave God out of anything they are doing. Kisko is such a great place to work as everyone is friendly and the environment is great. I can say I am proud to be a part of this company. We have come a long way and still standing strong by the grace of God. Thanks to my Kisko family!
Things I love working at Kisko is flexibility, work- life balance is
excellent as I get to spend more time with my family. The culture of the company is amazing and goal-oriented leadership as the supervisor
always encourage and guide you for betterment.