Values
Kisko Products is built on strong family values, founded on core principles of integrity, respect and ethical leadership.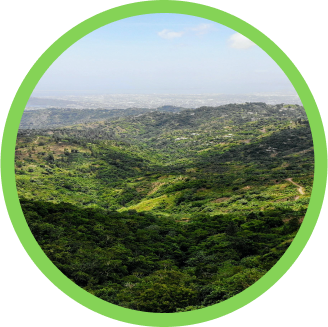 From the boardroom to the production floor, sustainability has become a main stay in the minds of all KISKO employees.
All corrugate packaging (i.e. cardboard) is produced from 100% recycled material with 95% of Kisko's current waste being recycled.
All trucks are shipped with maximum capacity and loads are consolidated as much as possible to reduce carbon emissions with respect to transportation.
Promoting greater reuse of energy, Kisko captures excess heat from the boilers and compressors which aids in the heating of the facility. On the opposite side of the spectrum, cold air is drawn in from outside during the winter months and used to cool products on the production line through a cooling tunnel.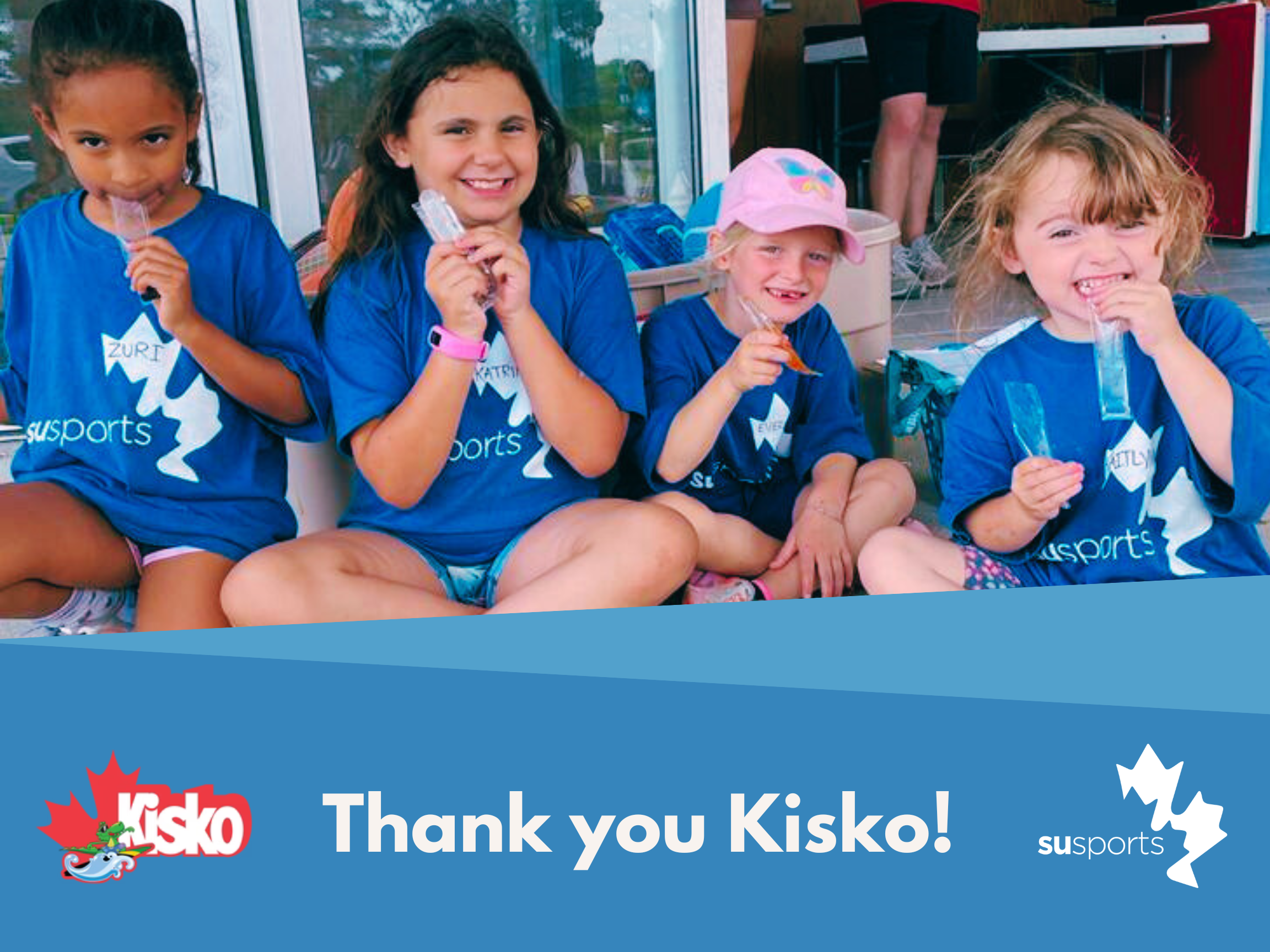 Kisko's commitment to supporting schools, summer camps, food banks, and non-profit organizations are shown through their ongoing contribution to fundraising initiatives. Their product donations and discounted programs allow schools and charitable businesses to build their portfolios by spending less and getting more.
Kisko also supports "Athletes in Action", a Christian based initiative, providing athletes with the opportunity to improve their skills while at the same time developing their physical, mental and spiritual selves to become a "Total Athlete."
Community based sampling programs are also coordinated through partnerships with local radio stations and are executed in the summer months. These initiatives add another dimension of fun and excitement when kids see and taste the FREEZIES. Seeing the smiles and feeling the appreciation from the children, reinforces once again, how worthwhile these efforts are.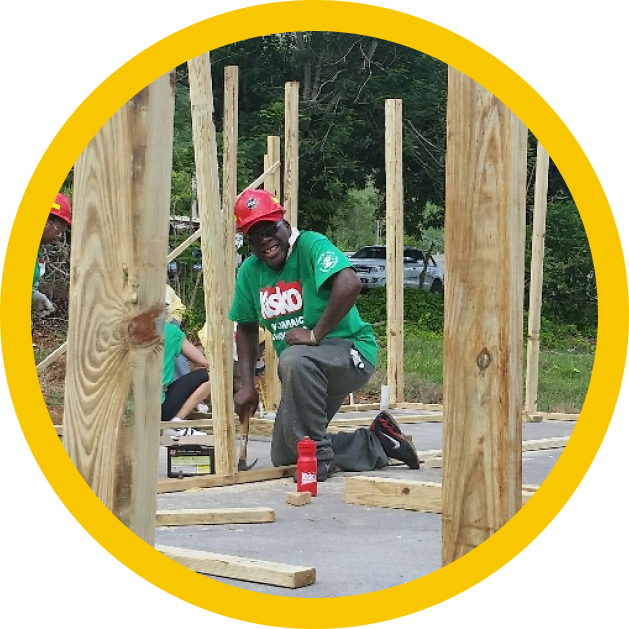 SCHOOL BUILDS
Nothing means more to needy families than the opportunity for their children to have access to basic education. These schools in Jamaica provide young children in rural underprivileged communities with a place to socialize, learn and grow. Not only do they receive the fundamental tools for early education but are also given meals and snacks, easing some of the economic burden from their families.
Community based schools form the hub of communal activity and create unity among the many disadvantaged families, where they serve. Kisko continues to offer hope and remains steadfast in the belief that children hold the torch for our future and need ongoing support if they are to forge new paths towards building a better world for us all.
Make a donation and make a difference!
Donate Now
Kisko is proud to work closely with Food For the Poor Canada, and Food for the Poor Jamaica, in helping to accept the donations relating to our Kisko School builds.

We are happy for any support that you are able to offer and through our coordinated efforts, we thank you!