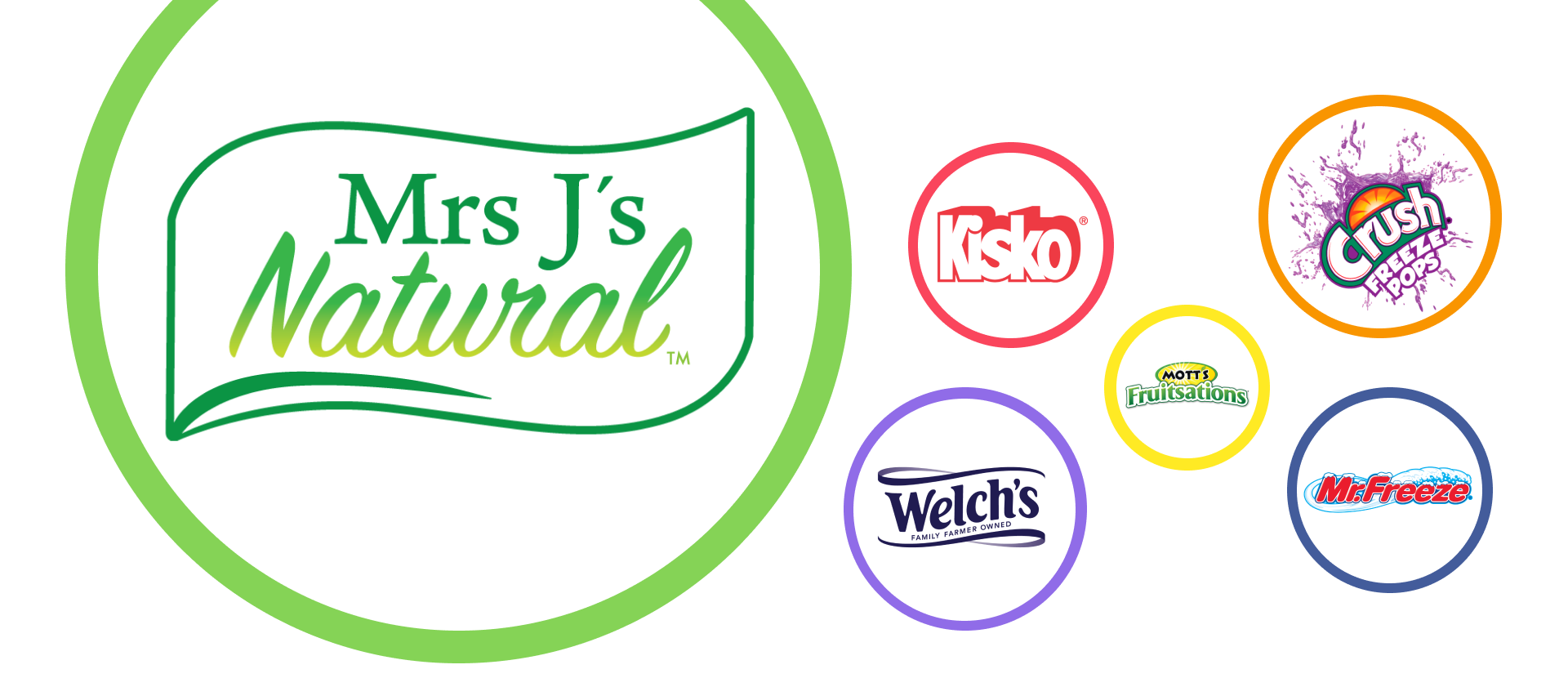 OUR MRS J'S PRODUCTS
There's no need to search high and low for healthy and delicious snacks that the whole family can enjoy. The search stops right here – and it's all thanks to Mrs. J!
Just like you, Mrs. J has deliciously high standards. As a mother and a grandmother who knew her family only deserved the best, she was always searching for healthy and tasty snacks – but could never find products that delivered on both fronts. This was how Mrs. J's Natural brand was born. She strongly believed that quality, taste, and health-consciousness could co-exist in a treat. Mrs. J turned this belief into a reality by creating juice bars that are everything you'll ever look for in a snack.
Mrs. J's Natural products are:
✓ Natural
✓ Organic
✓ Gluten-free
✓ Free of preservatives
✓ Free of artificial colours
Mrs. J's offers only the highest quality treats. Each and every ingredient in our line of natural juice bars is completely organic. Knowing that your treats are made of real ingredients and that nothing is artificial contributes to making the snacking experience so much more enjoyable. With freeze pops made from real fruit purees from juice concentrate, now, the whole family can snack guilt-free!
What makes Mrs. J's a family favourite is the fact that everything about our products is real – really healthy, really tasty, and really fun! Enjoy snacks the Mrs. J's way with Natural Organic juice freeze pops.